From Lauren's Desk | Co-Founder & CEO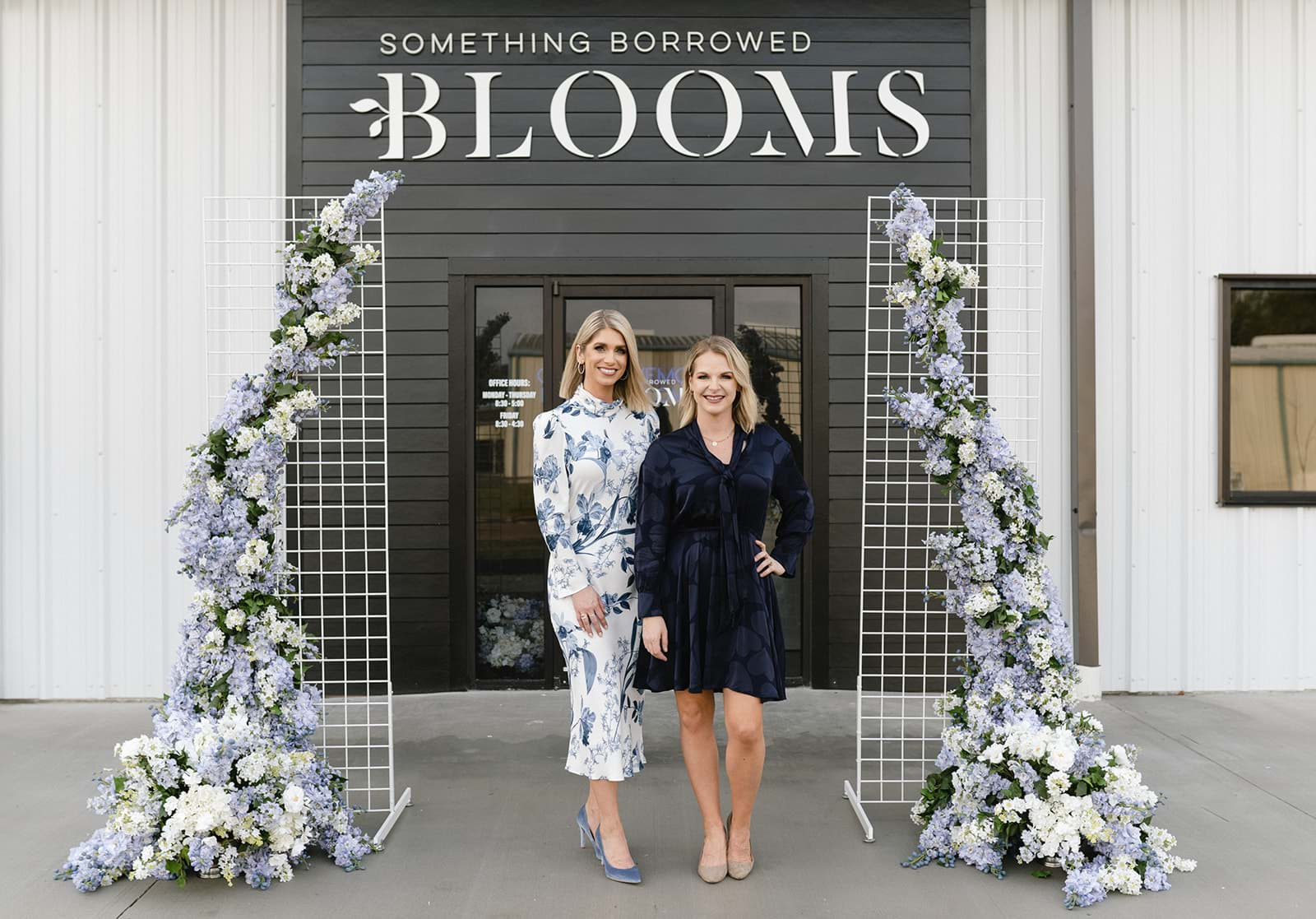 Hello and Happy New Year! Lauren here, co-founder and CEO of Something Borrowed Blooms. It's been a while since I've popped in on Just Bloomed The Blog and I'm so glad you're here too. As we've grown over the last few years my role has changed… A LOT! From the early days of picking and packing orders to today, stepping back on the day-to-day as our amazingly talented team leads content creation and order fulfillment and I steer the ship into the future. But one thing has remained consistent; my passion and dedication to revolutionizing the wedding flower industry. We're still following the original mission to modernize the industry; making wedding flowers more affordable, stress-free, and sustainable than ever before!
This past year has been an exciting year for us as we raised our Series A investment last spring which allowed us to invest in the future of the wedding flower industry. While we've been hard at work to deliver on our mission, I wanted to share with you what we've been up to and where we're headed for the new year.
Infrastructure
We've tripled in size this year, expanding our warehouse and headquarter location to 15,000 square feet! With a larger facility, our capacity to serve the growing demand from couples across the country increases. This past fall was a record month for us, serving over 900 orders a month. Looking forward, we're well equipped and positioned to provide the same great service to over 2,500 couples monthly.
Last month, we shared our new warehouse and office space with investors, partners, family and friends at our Grand Opening event and the energy in that room was high! It's always heartwarming to have others share in the excitement and see the future as we do.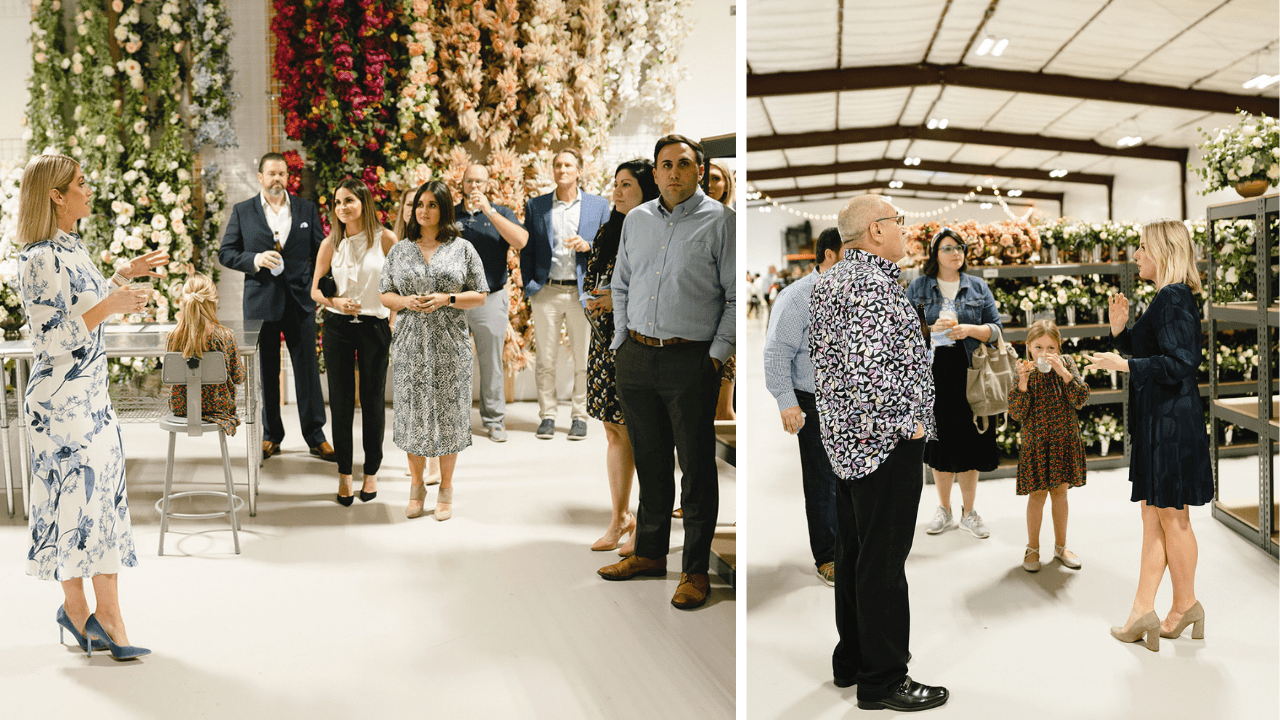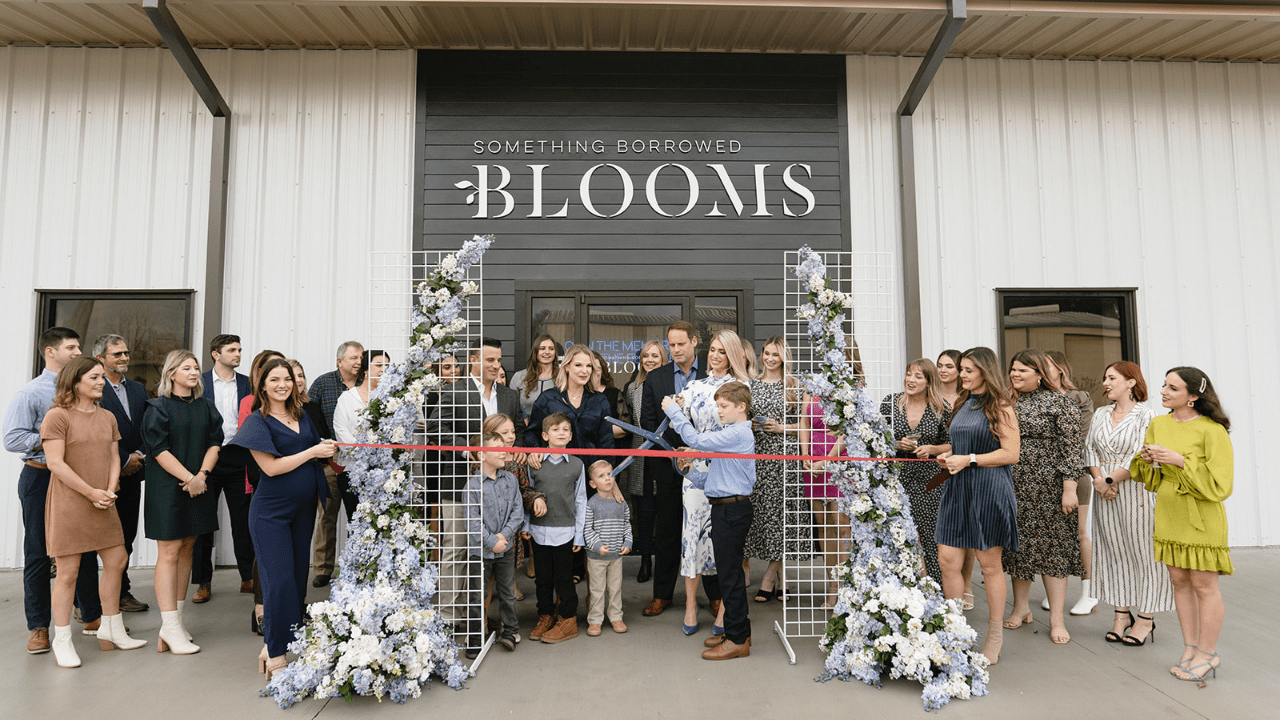 Tech/Development
Our e-commerce platform is one of our top priorities. It provides our customers with an industry-leading online wedding flower planning experience. We've made several releases this past year that continue to enhance the overall experience – 1) Our Bloom Styler, providing a perfectly curated shopping cart based on your specific needs and vision 2) The Customer Portal, allowing for each customer to be in complete control of their order at all times and providing the freedom and flexibility to change and edit their order in real time 3) Extended Rental Options for couples wanting a longer rental period for destination weddings and so much more. But we're not stopping there! We have many more enhancements underway to provide you with the best planning experience.

Team
We continue to invest in our team by hiring the most talented workforce that shares our company's vision and mission. We're proud to be a team of ALL females, supporting one another through teamwork, connection and empowerment. Through our hard work, creative freedom, and pursuing our passions we hope to inspire others through our female-led company.
I probably don't have to tell you how amazing our team is, because if you've interacted with us on social or reached out to customer service, you likely already know this. If you'd like to get to know our team better, join us on the SBBlooms Brides Facebook group or follow us on Instagram @sbblooms. We all love to interact directly with our Brides, providing recommendations and affirmation pre and post wedding day.
Brand

There are some big plans in store for our brand and we can't wait to share more. This year be on the lookout for exciting brand extensions, providing our customers even more to love. We've invested a lot of time and energy in photoshoots, video assets and content over the past year and we're committed to investing even more in 2022 in order to deliver the best inspiration and imagery to aid in the planning process.
Customer Service
There's always a common theme in post-wedding reviews – "customer service is amazing!" And it's our goal to continue to innovate on the customer service front, by providing more visibility to order status, more convenient interactions with our customer service team, and self-service tools to provide the most stress-free floral offering on the market. But we've also listened very carefully to the constructive feedback received and have used the feedback to enhance our quality control measures and web experience. We're always listening, so keep the suggestions coming or take our current survey here to provide us with more insight.
This past year we also rolled out complimentary virtual styling sessions and so many Brides have provided feedback on how it's aided in the ordering process. If you haven't scheduled your 1x1 styling session, you should do it… like now! We'll take the time to meet you one on one, virtually of course, to show you all the up-close details, side by side comparisons and so much more.
We're excited to watch 2022 unfold as "The Year of the Weddings." And we're ready to take on the challenge as the industry experiences the biggest boom in weddings since 1984. If this year is your wedding year, cheers to you! We can't wait to be part of your special day!