Silk wedding flowers triumph over fresh flowers when comparing cost, convenience, and sustainability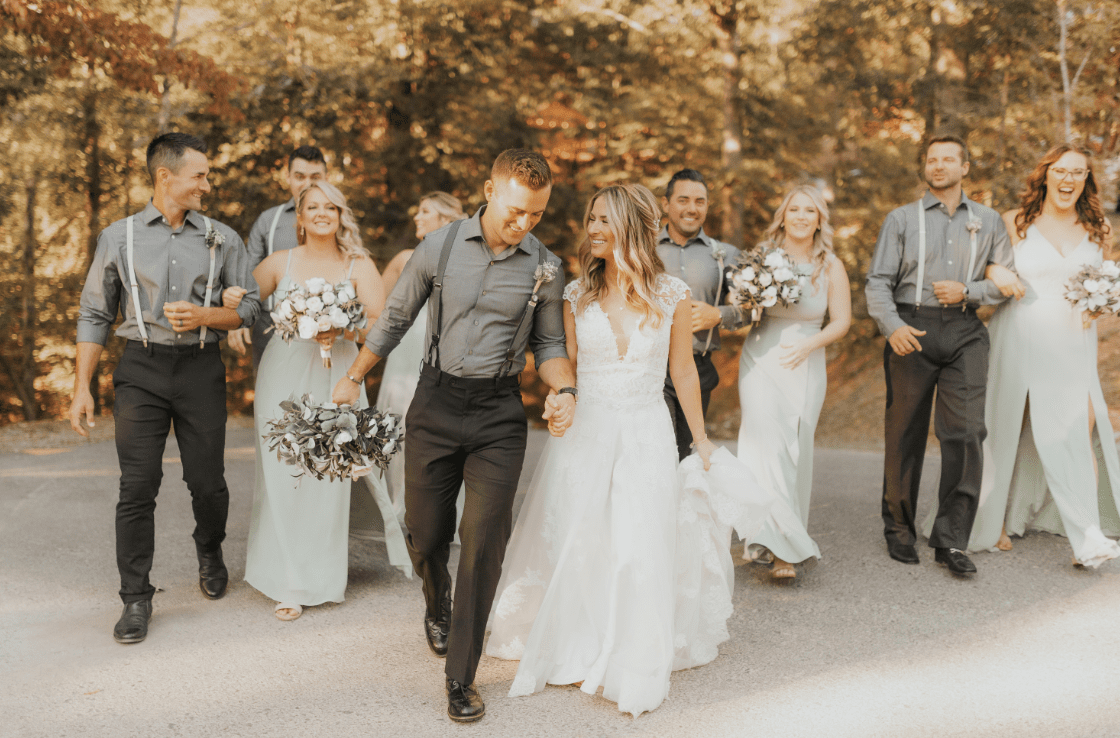 @celestialphotography865
Something Borrowed Blooms has been helping couples save thousands of dollars on wedding flowers for over five years, serving over 15,000 weddings to date. We know what couples want and need in wedding flowers and understand how important it is to stay within budget. But it can often be hard to stick to when going with fresh flowers. And you might be left feeling like you're settling when considering silk flower alternatives. But silk offers many benefits over fresh flowers - so settle no more! You can have it all with silk flowers. Here are the three main reasons to choose silk blooms over fresh; cost, convenience, and sustainability.
Cost
On average, Something Borrowed Blooms saves couples over 70% compared to a traditional florist. When looking at the cost for each item, the difference in price can make or break your ceremony and reception, not to mention your wallet! If you're still wanting fresh florals, consider mixing in silk for the reception to save on cost.
An average wedding order with Something Borrowed Blooms is just around $500, compared to the national fresh flower average of $3,500. A bridal bouquet with a fresh florist can cost you anywhere between $175-$250, but with SBBlooms, you can rent the bridal bouquet of your dreams for only $65. With a price difference this major, it's pretty hard to say no, especially when guests can rarely tell the difference!
Read our raving reviews here!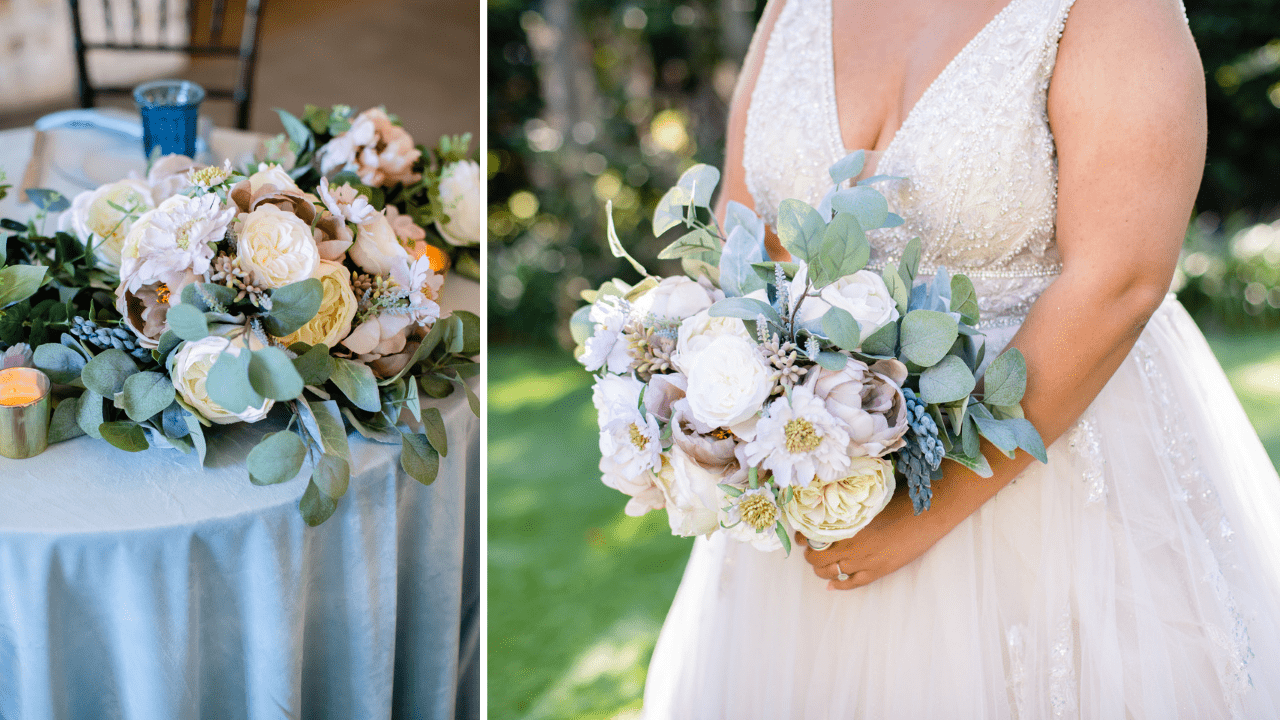 Convenience
Silk wedding flowers can also be more convenient than fresh flowers. The silk flower market is more predictable and reliable in terms of pricing, selection, and availability, meaning there are no day-of surprises. You may show your fresh florist inspiration photos and color palettes, but there's no guarantee you'll receive exactly what you've envisioned. Our Brides appreciate the ability to see exactly what they'll receive for their big day!
Want to see our blooms in person before placing your wedding order? Ordering a preview pack is a great way to see our blooms in person, get a feel for the colors, quality, and how they'll fit into your vision. Our blooms stylists are also available to meet over a virtual call and help you style the wedding of your dreams with a live styling session.
Schedule a live styling session here!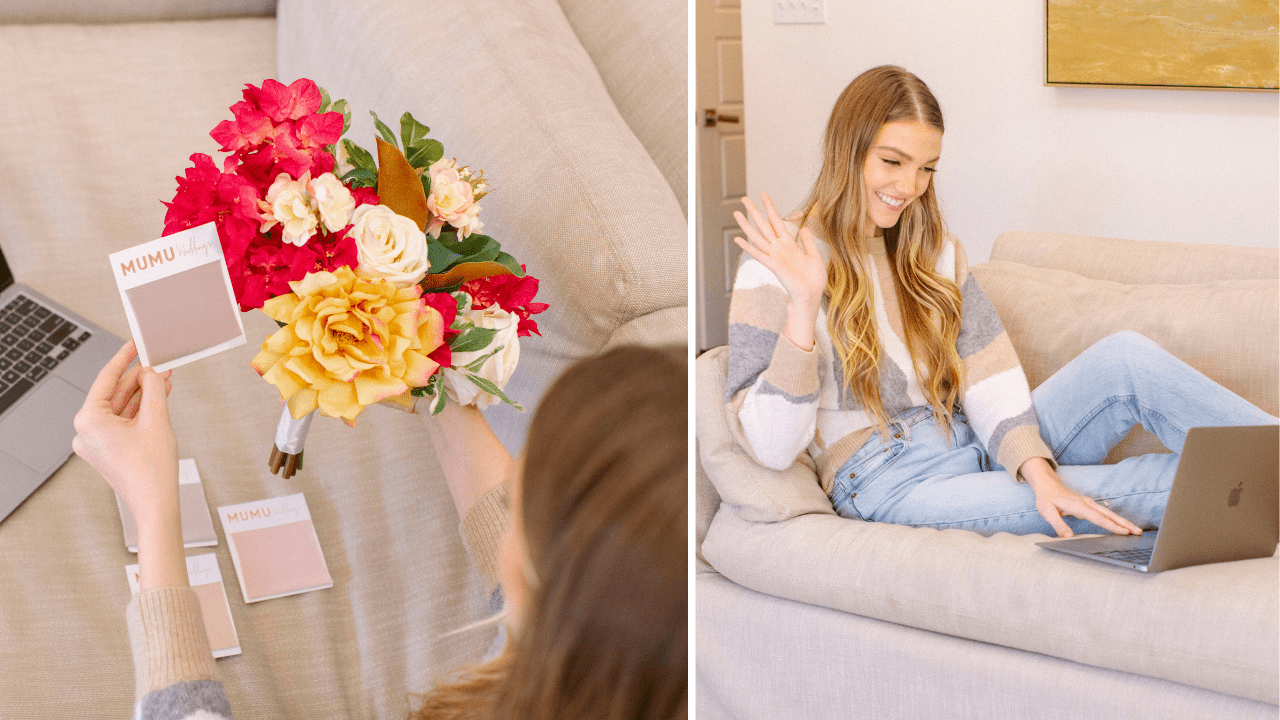 Sustainability
When it comes to sustainability, silk flowers are the best option. For most weddings, flowers are used for a few hours before being thrown away. What a waste of beautiful flowers and money! Our bouquets are re-used multiple times, with our production team refreshing between each use, upwards of 26 times per year before being recycled, never thrown away.
At SBBlooms we are committed to reducing the average amount of waste with our products and packaging. We source packaging from Sustainable Forestry Initiative suppliers, which means our boxes are corrugated, 100% recyclable, and also reduce greenhouse gas emissions.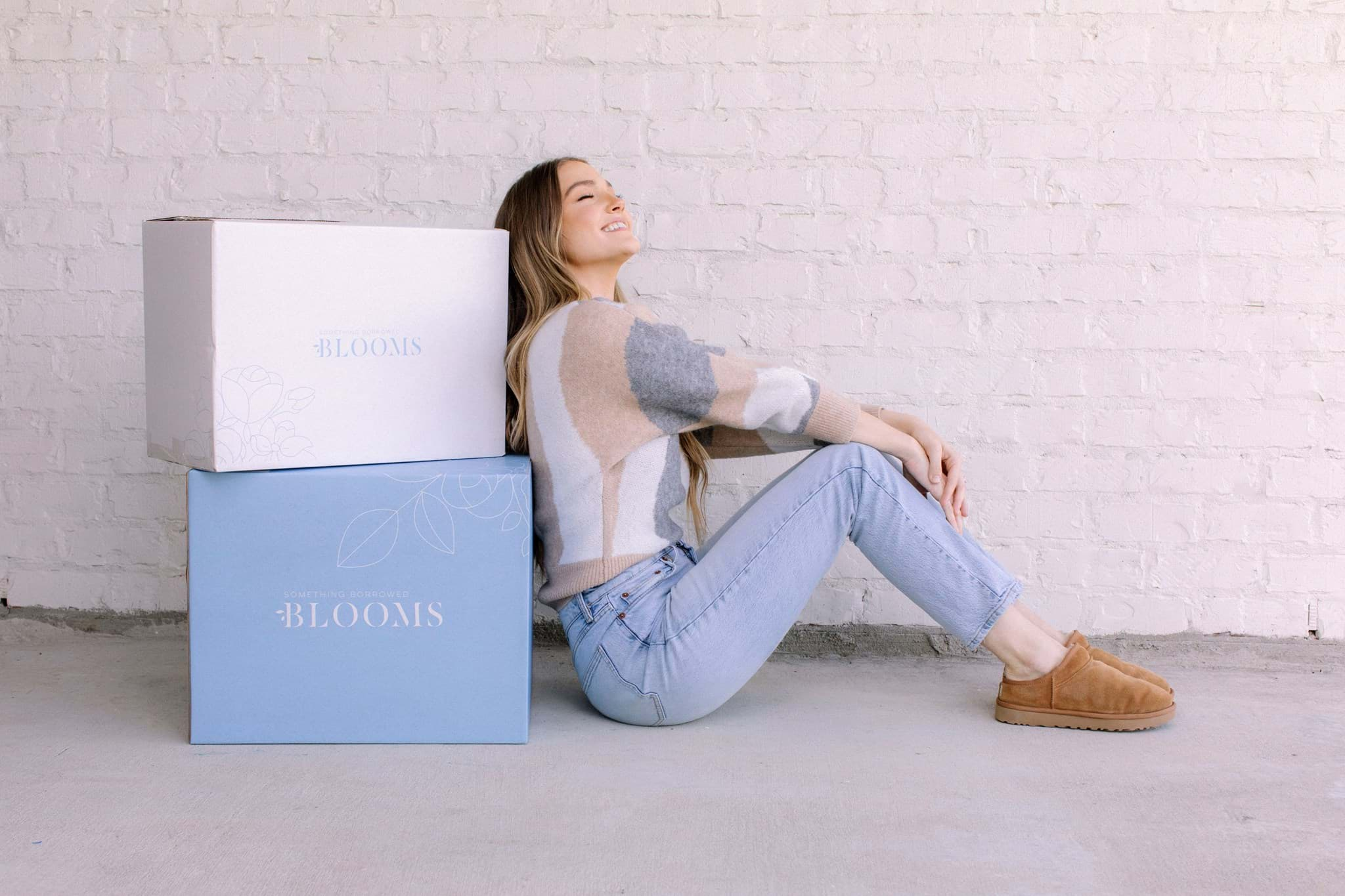 With all of the reasons to go silk, why wouldn't you go with the budget-friendly, stress-free, and renewable option for wedding flowers!?
Tell us, what are the main reasons you've decided to choose silk over fresh?