Something Borrowed Blooms' Founders Share Exciting News on the Future!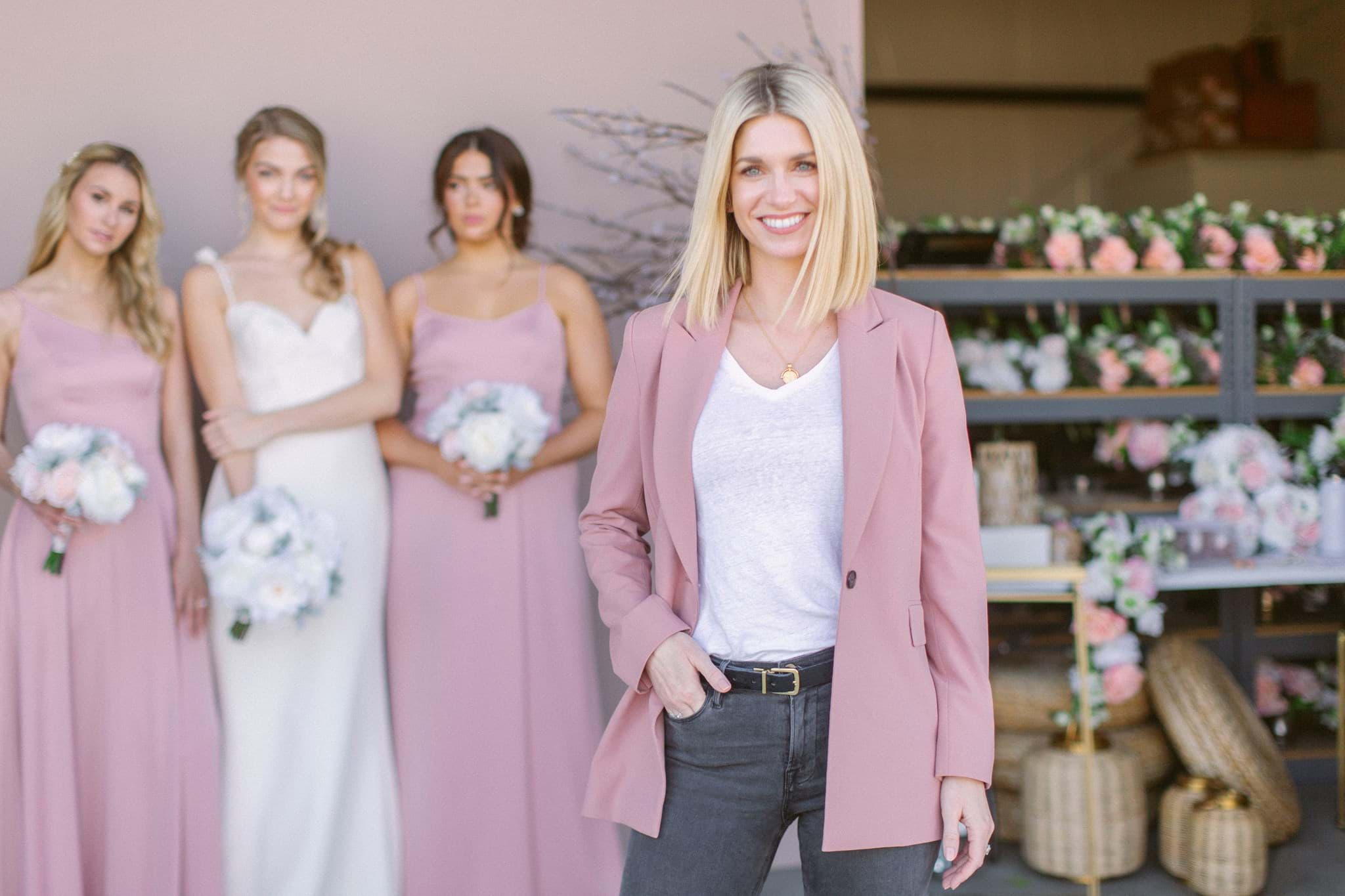 Something Borrowed Blooms Co-Founder & CEO, Lauren Bercier

It's not often that we share business updates on the blog, but this news calls for all the spotlight because it's GOOD and we couldn't be more proud. New and exciting things are happening at Something Borrowed Blooms. We just completed our Series A Fundraising with a $1.5 million investment from a Venture Capital partner. Why? Because they believe that the future of the wedding flower industry is Something Borrowed Blooms - and so do we!
To date, we've served over 13,000 couples across the US and Canada with our rent and return silk wedding flowers. We founded Something Borrowed Blooms with cost savings in mind, but immediately saw a need to modernize the industry in a technical way by offering a stress-free and transparent eCommerce solution for wedding flowers. In doing so, we've created a business model that's truly unique, providing so much value to today's modern couples looking for more sustainable and eco-friendly options for the wedding day. But this is just the beginning of the journey for Something Borrowed Blooms, because there's still so much more to offer the industry that's bound by tradition.
Each handwritten thank you note, online review, referral and tag motivates us to work harder to share our brand with more couples; providing affordable, sustainable and stress-free wedding flowers all over the US & Canada and beyond! With more capital and a stronger network we will continue to grow, expand, and most importantly - innovate!
We're excited for the future and we think you will be too. We'll soon be expanding our headquarters in Lafayette, LA, adding new product lines and services, and enhancing our online features, making the Something Borrowed Blooms shopping experience even better than today!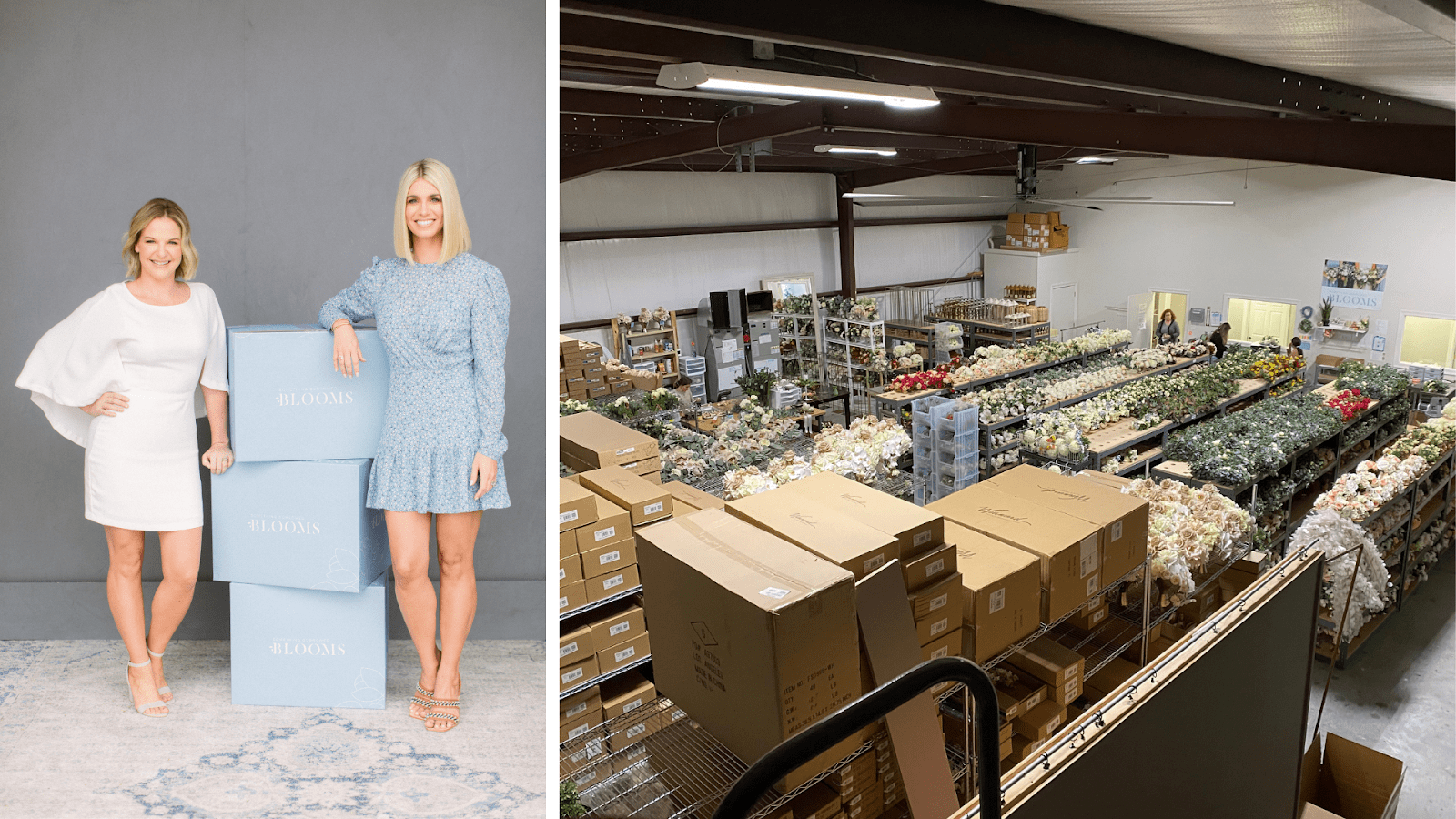 Something Borrowed Blooms Founders, Laken Swan & Lauren Bercier
To our lovely past Brides, our new customers anxiously awaiting the wedding day, and those of you just in the market and exploring all your options - THANK YOU for supporting Something Borrowed Blooms.
XOXO,
Lauren and Laken
Founders
Something Borrowed Blooms