Tips for conquering your last-minute wedding flower needs with ease.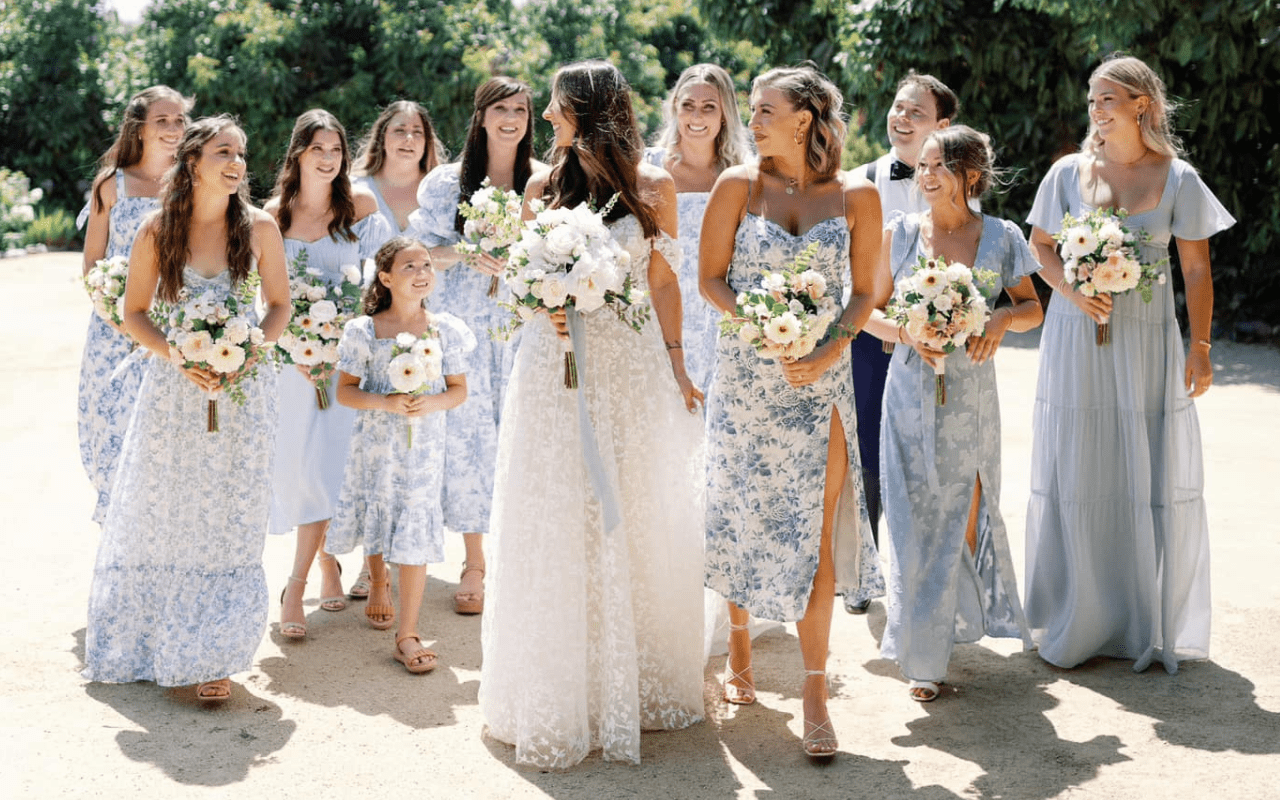 @katieshuler
Planning a wedding is an exhilarating journey filled with joy, excitement and a fair share of surprises. Amidst all the careful planning, sometimes unexpected situations arise, leaving you with a need for last-minute solutions. One of the most vital elements of any wedding is the flowers. Whether you've faced a sudden cancellation from your florist, encountered last-minute changes, or simply found yourself caught in a time crunch due to procrastination, fret not!
Something Borrowed Blooms has got you covered with their innovative rent and return wedding flower service, even if your big day is just around the corner.
1. When the Florist Cancels: Your Knight in Blooming Armor
Imagine everything going according to plan until the unthinkable happens – your florist cancels on you. Panic might set in, but don't worry. This is where Something Borrowed Blooms steps in to save the day. Their service allows you to rent stunning, high-quality silk flowers that look just as beautiful as fresh ones, and they can be ordered as close as 10 days before your event. Need them even sooner? Contact our customer service team at info@sbblooms.com, and we can make that happen!
You won't have to compromise on the aesthetic appeal of your wedding, and you'll have flowers bound to leave a lasting impression. Not to mention, you'll be saving a pretty penny. These stunning silk blooms certainly mimic the real thing, but the price tag does not. You'll save over 70% compared to your original fresh florist budget. And that will probably leave you questioning why fresh flowers were your first decision anyway.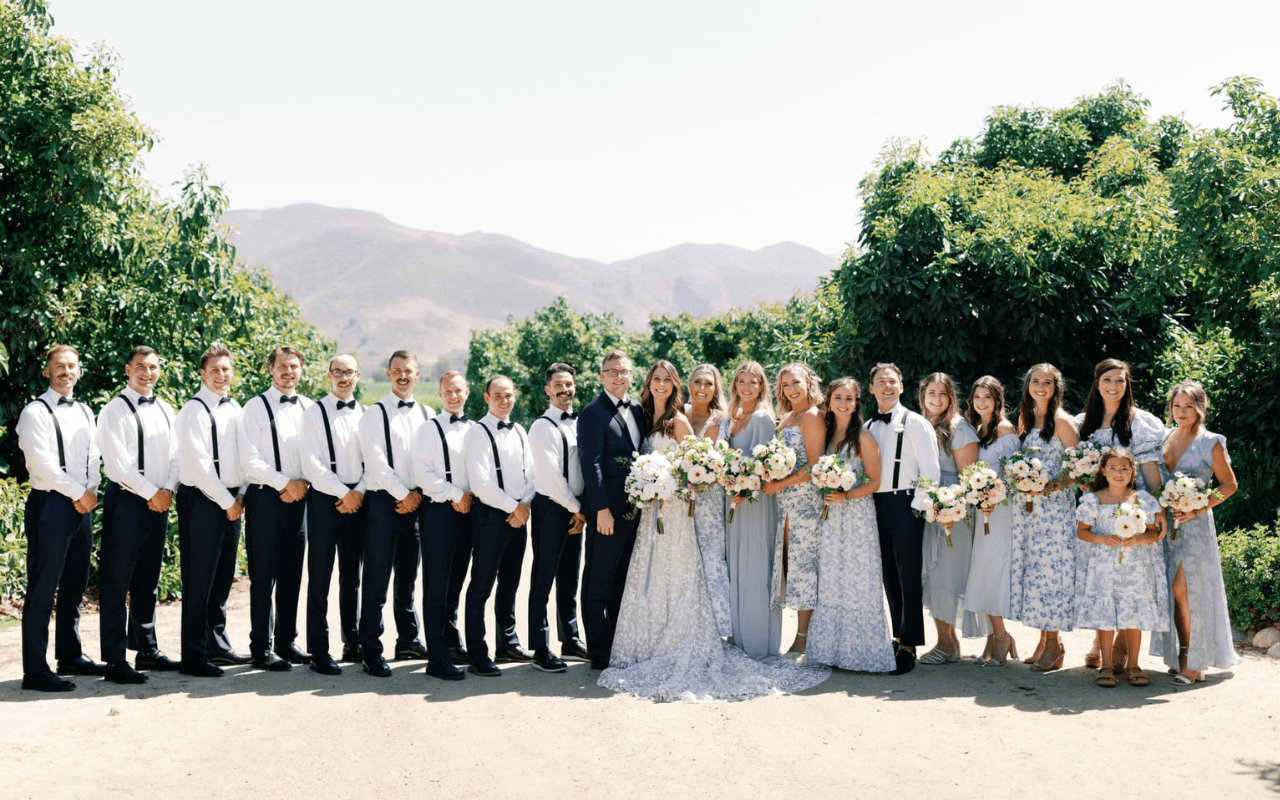 2. Navigating Last-Minute Changes with Elegance
Wedding planning is a dynamic process, and sometimes unforeseen changes creep up at the last minute. You may have decided to move the ceremony outdoors, or perhaps a change in color scheme calls for a different set of flowers. Whatever the reason, Something Borrowed Blooms is your partner in flexibility. Their wide selection of flower arrangements ensures you'll find the perfect blooms to match your new vision and needs, without the stress of worrying about a tight timeline. Plus, with flowers delivered directly to your doorstep three days before the event pre-assembled and ready to shine, you'll have ample time to concentrate on the more important things, like being in the moment and enjoying this special time with family and friends.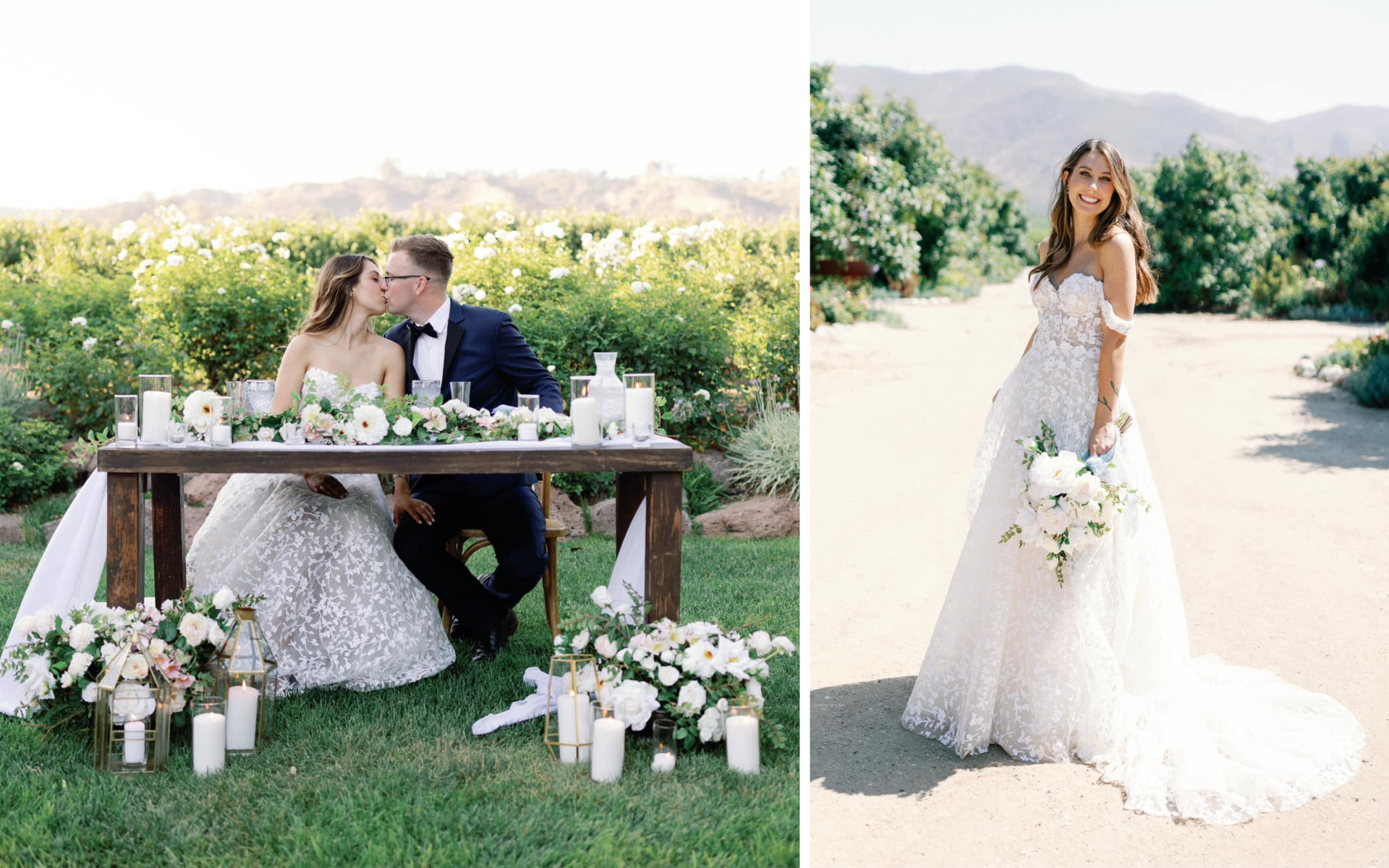 3. Embrace Procrastination's Silver Lining
Let's face it, life can get busy, and sometimes procrastination gets the best of us. Maybe you were overwhelmed with wedding flowers and didn't know where to start, or perhaps you didn't have the time to dedicate to a fresh florist. Whatever the reason, don't let your last-minute planning situation dampen your wedding spirits. Something Borrowed Blooms takes the rush out of last-minute flower shopping. Their easy-to-use website makes it a breeze to browse, select, and order the flowers you need for your big day. And since their flowers are available for rent, you won't be left with buyer's remorse when flowers typically get thrown in the trash at the end of the event. Instead, you'll easily return using the prepaid shipping labels, and voila, you're done!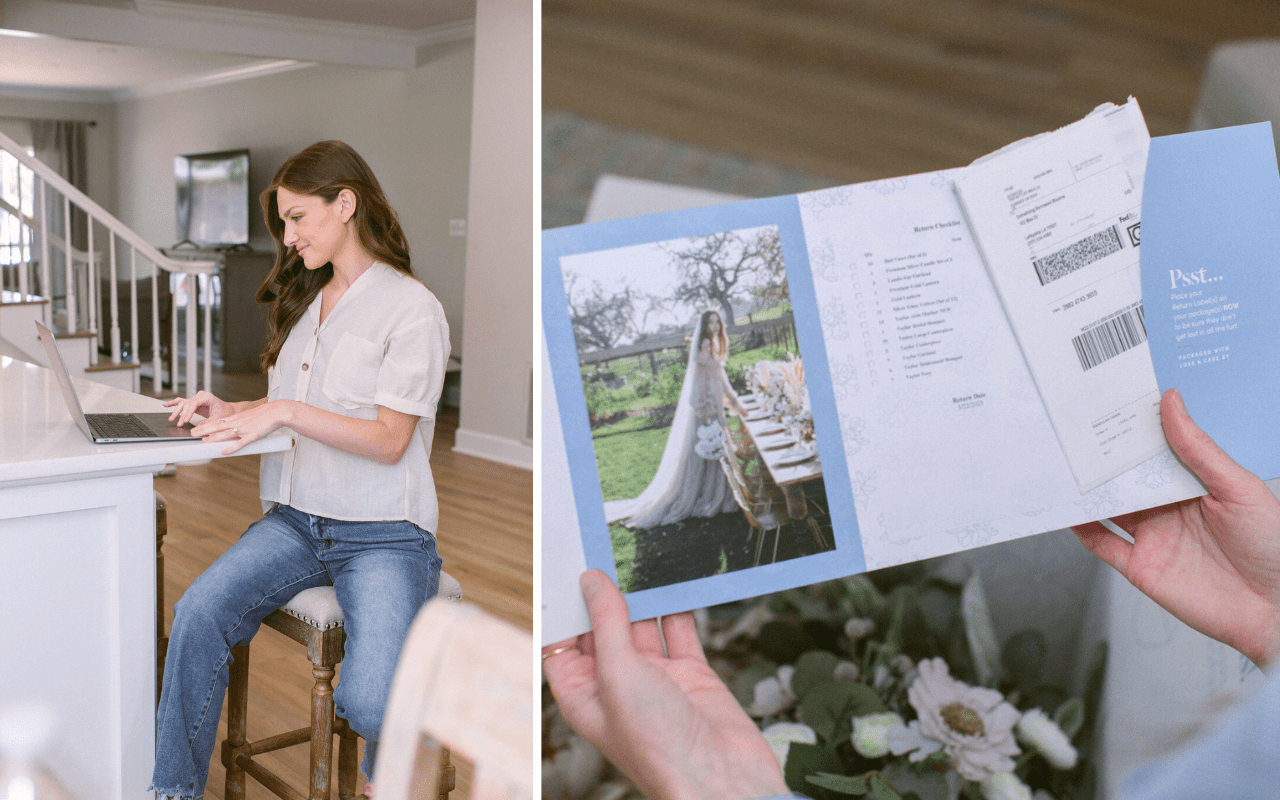 Rent, Return, and Relax
Something Borrowed Blooms brings a refreshing solution to the challenges of last-minute wedding flower needs. With their efficient service, you can rent exquisite silk flowers that mirror the beauty of fresh blooms. No matter the reason for your eleventh-hour flower dash, Something Borrowed Blooms' user-friendly platform, quick delivery, and diverse selection ensure that your wedding venue will be adorned with stunning floral arrangements that will leave a lasting impression on your guests.

XOXO,
The SBBlooms Team